We call ourselves a community because community is what we are all about.
We enjoy being together, whether at services, or at socials, or at adult ed classes.
We care about each other; we're there for each other.
We don't claim to be warm and fuzzy; we just are.
A 'stranger' to us is just a long-lost relative who found her or his way home.
But don't take our word for it; come see for yourself.
All our Synagogue Prayer Services and Programs are conducted over ZOOM…
You can join in one of 2 ways:
Use your internet access on a smart phone, tablet or computer, or
Dial in

---

PRAYER SERVICES



Click HERE
ID Code:&nbsp585121


or

Ph: 929-205-6099
Access Code:
894 4624 7890#
---

Fri at 7pm
Shab at 10:30am
Havdalah at 8:30pm
Minyanim

Sun-Fri at 8am
Sun-Thur at 7pm
Kab Shabbat - Friday at 7:00pm

---

PROGRAMS & EVENTS


Click HERE
ID Code:&nbsp144384


or

Ph: 929-205-6099
Access Code:
822 9648 6657#
---
NEW MEMBERS!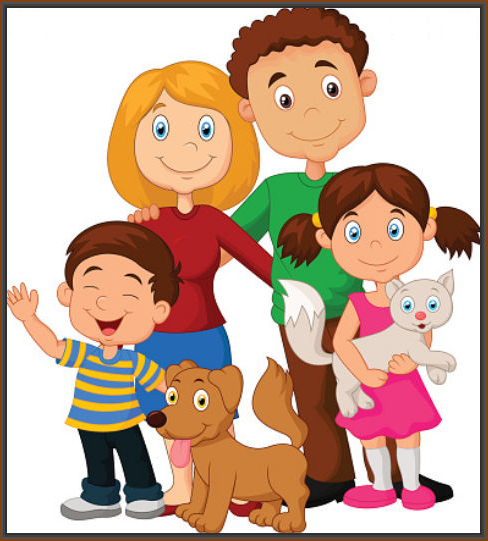 The
R-V Family
Inbar, Omer, Leary, Shauni, Haley
Welcome!
---
---
SERVICES HAVE BEEN MOVED TO THE INTERNET
PLEASE SEE THE COLUMN TO THE RIGHT
---