Congratulations to
ERROL KAGET,
our 5777 Man of the Year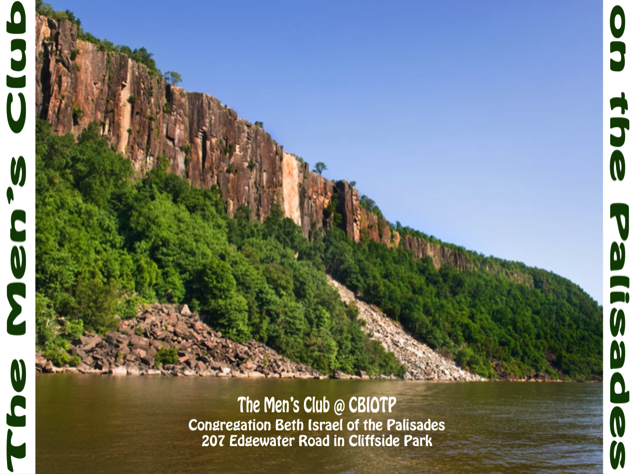 If you haven't yet joined the Men's Club @ CBIOTP, why not do so today?
You don't have to belong to the shul to belong to the Men's Club.
Call 201-945-7310 for more information.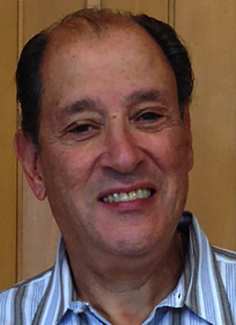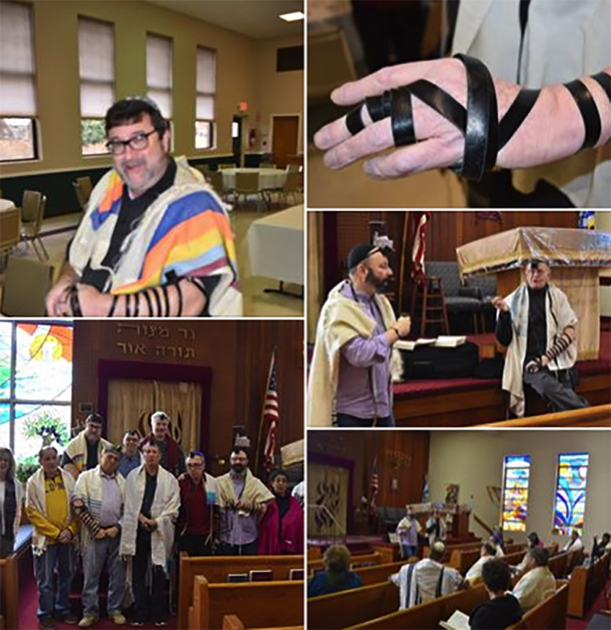 FOR MEN
AND WOMEN TOO:
Join us on
SUNDAY, FEBRUARY 4,
for our annual celebration
of the mitzvah of t'fillin:
THE WORLD WIDE WRAP
A bagel brunch follows.
Time: 9:30 a.m.
Place: Our new sanctuary,
at 1585 Center Avenue
in Fort Lee
Photos taken at last year's WWW event