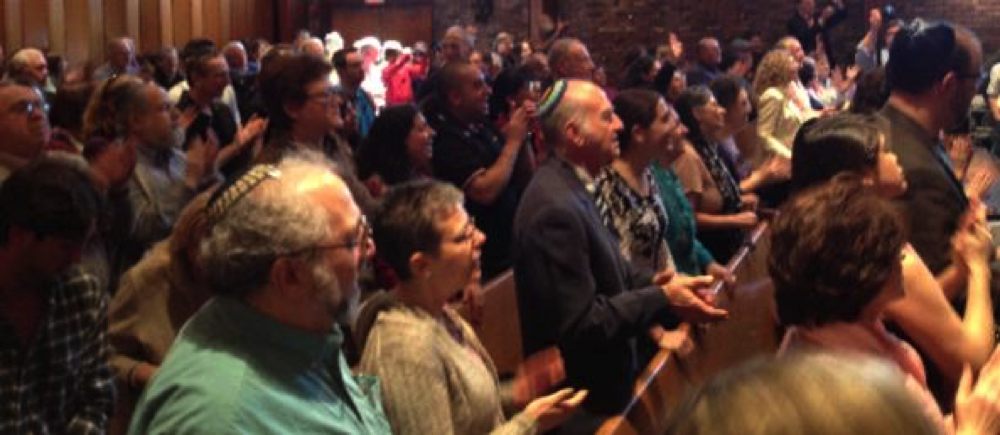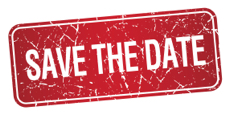 NOTE:
The Tuesday, January 23 Tu B-Sh'vat Study Session
HAS BEEN CANCELLED!
The subject of the study session—
Judaism, Jewish law, and the environment—
will be covered by the rabbi in his sermon
on Shabbat morning, February 3.
Please join us that morning.
AND JOIN US AGAIN ON SUNDAY, FEBRUARY 4,
FOR THE MEN'S CLUB @ CBIOTP'S ANNUAL
CELEBRATION OF THE MITZVAH OF TEFILLIN.
WOMEN ARE ENCOURAGED TO PARTICIPATE, AS WELL.
CLICK HERE FOR MORE DETAILS.
JOIN US SUNDAY, JAN. 21, AT 11 A.M.
FOR A TOUR OF OUR NEW HOME
IN FORT LEE,
1585 CENTER AVENUE,
AT THE CORNER OF WHITEMAN STREET,
THEN STAY AND HELP BRAINSTORM
HOW BEST TO MAKE THIS MOVE.
YOUR INPUT IS CRUCIAL!