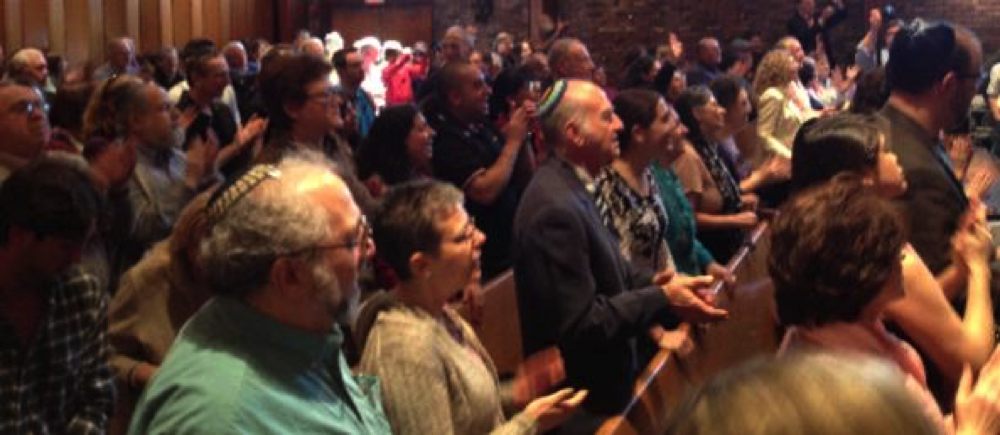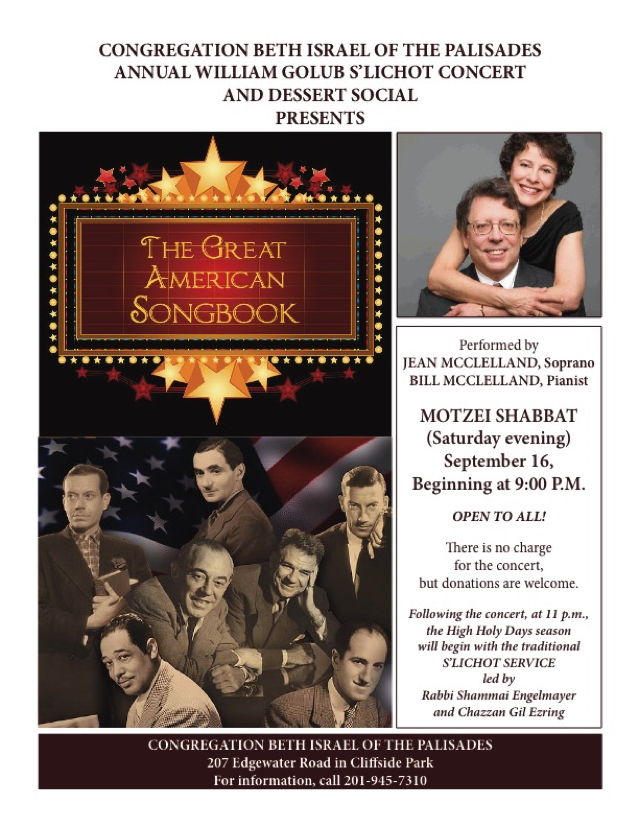 On the first night of Sukkot,
WEDNESDAY, OCTOBER 4
Join us at 6:00 p.m.
for a festival Maariv service,
followed by dinner in the Sukkah.
Members: adults, $25;
children 4 and over, $12.50
Non-members: adults $30;
children 4 and over, $15
(credit cards accepted
for amounts $50 and over)
For reservations, call
201-945-7310
or e-mail us at shul@cbiotp.org
The deadline for reservations
is Sept. 25!
For reservations after this date, add 20%.